Top Visual Novel PPSSPP games of Android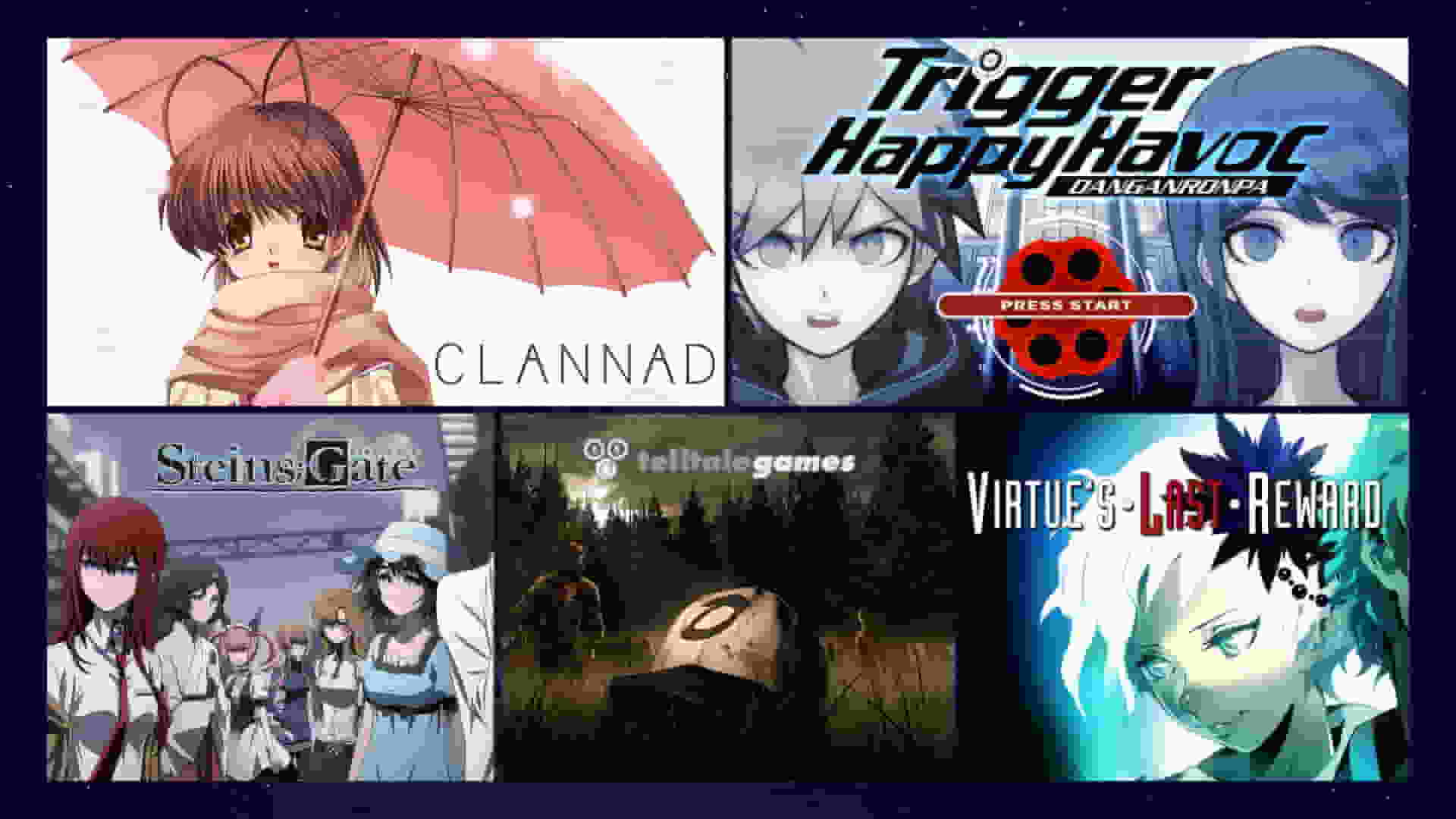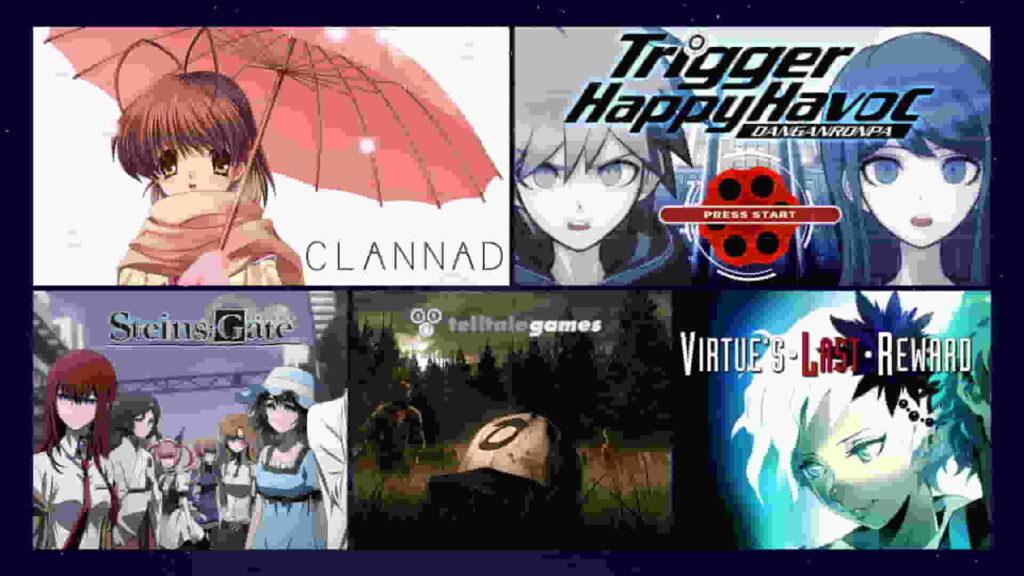 Hello PSP game lover! Are you searching for the best PPSSPP visual novel games to download and play on Android? I am pleased to inform you that you are already on the best page where you can get best selection of this game genre. Kindly stay tuned and this post till the end.
In this post, I'll highlight some of the notable visual novels games available on the PSP that you should check out on your Android phone or tablet. We'll explore story-driven titles spanning romance, drama, sci-fi, fantasy, horror, and more. Let's go!
Corpse Party PPSSPP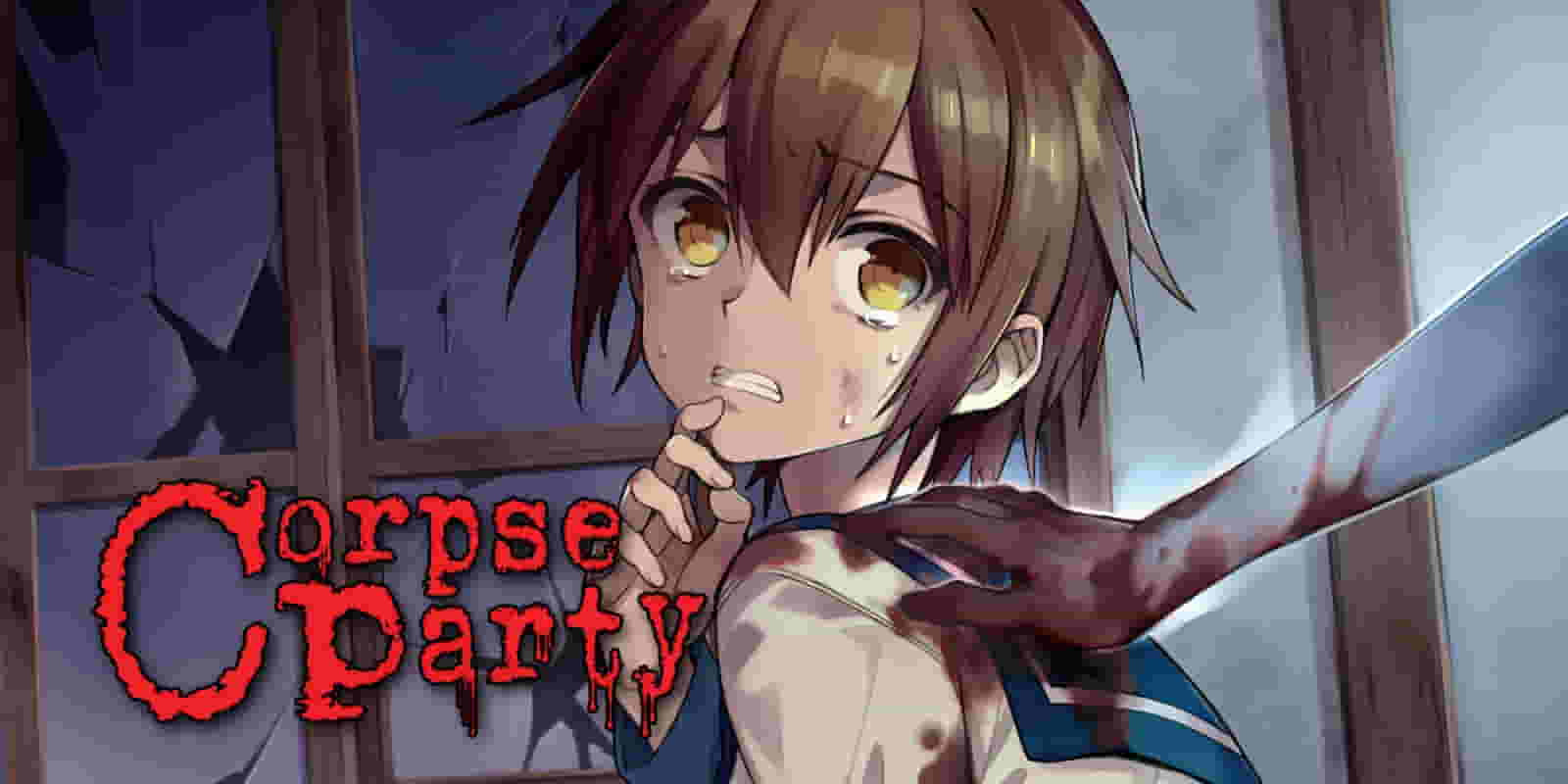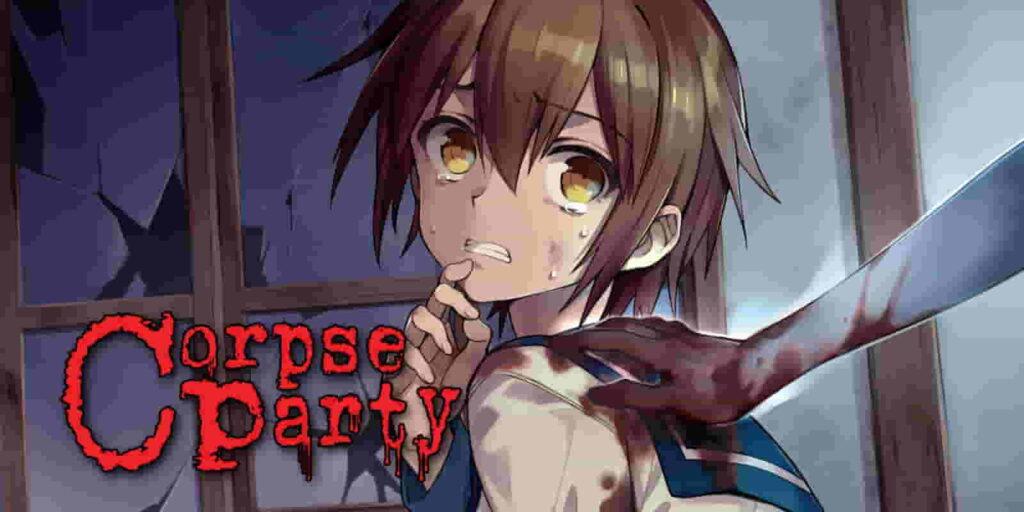 This game make it to the first on our list.  Corpse Party PPSSPP is one of the most played and notable PSP game of this genre. This gruesome visual novel follows a group of students trapped in a haunted school trying to unravel its mysteries and avoid becoming the next victims. The wrong choices can lead to grim deaths.
What makes it stand out:
Extremely dark horror storyline with grim outcomes.
Anime visuals mixed with ultra violence.
Multiple endings based on investigation choices.
Chilling atmosphere and disturbing audio design.
Faithful enhanced port of the indie PC original.
Corpse Party builds tension through clever pacing, mystery, and grim consequences for wrong choices. It's perfect for visual novel fans who enjoy horror.
Fate/Extra PPSSPP
Here is another best PSP visual novel game you should check out today. This unique visual novel is framed as a virtual reality battle royale where the winner becomes the Holy Grail. Recruit Servants to fight and make key choices to unravel the mystery.
Why it's great:
Innovative mix of visual novel storytelling and turn based battles.
Large branching narrative paths.
Many Servants to ally with, each changing the experience.
Gorgeous art style and animations.
High replay value due to different story routes.
Fate/Extra offers an engrossing hybrid experience merging an intricate visual novel with challenging RPG combat. It has lots of depth.
Sweet Fuse: At Your Side
In this contemporarily set visual novel, you play as the niece of a developer trapped in a theme park where an evil mastermind forces participants into deadly games. Romance awaits.
What makes it stand out:
Modern setting separates it from many VNs.
Strong and appealing female protagonist.
6 dateable characters with their own stories.
Dangerous situations drive the narrative forward.
Witty writing and fun personalities.
Sweet Fuse provides a memorable modern visual novel experience fused with elements of thriller fiction and romantic comedy.
Hakuoki: Demon of the Fleeting Blossom
This visual novel immerses you in 1860s Japan during the end of the samurai era as you interact with Shinsengumi warriors and uncover dark supernatural secrets. Multiple romance routes bring depth.
Why it's great:
Historical Edo Japan setting mixed with supernatural fantasy.
Over 30 potential ends based on your choices.
6 romantic routes with major Shinsengumi figures.
Gorgeous artwork and samurai aesthetic.
Epic supernatural storyline with engaging twists.
Hakuoki exemplifies the potential of visual novels to teach history through an accessible fictional lens full of drama, action, and romance.
Virtue's Last Reward PPSSPP
Trapped with strangers in a deadly game of life and death, players must cooperate and betray one another to try escaping in this intense thriller visual novel where every choice matters.
What makes it memorable:
Near infinite narrative branching possibilities.
Complex philosophical themes challenge morality.
High strategy required in interactions.
Sci-fi elements like AIs humanize the characters.
Multiple endings encourage replayability.
Virtue's Last Reward leverages the interactive strengths of visual novels for an expansive choose your own adventure thriller with intricate world building.
Sweet Punishment
After a car accident, you awaken in a strange mansion and must navigate the twisted secret it hides about its residents. The compelling mystery takes dark turns that are difficult to predict.
Why it stands out:
Unpredictable and shifting narrative that keeps you guessing.
Central mystery pulls you through the suspenseful plot.
Mature romantic elements.
Gothic mansion setting done right.
Satisfying true ending rewards investment.
Sweet Punishment exemplifies how visual novels can successfully fuse romance, gothic horror, and mystery into an unexpected yet rewarding experience.
Ladykiller in a Bind PPSSPP
This visual novel follows the Beast, a transgender woman who must pretend to be her male twin on a cruise ship but soon faces embarrassment and blackmail from the ship's passengers.
What makes it compelling:
Interesting premise dealing with gender fluidity and power dynamics.
Player choices change how vulnerable the Beast is.
Humor balances some of the risque moments.
Branching storyline with impactful decisions.
Novel graphics and UI design.
Ladykiller in a Bind uses the visual novel format to deliver a bold narrative exploring vulnerability, sexuality, and deception through player choice.
Code: Realize ~Guardian of Rebirth~
In this thrilling fantasy visual novel game, you play as a girl poisonous to the touch until a handsome genius helps cure her, dragging her into a grand adventure against an evil organization. Multiple romance routes bring depth and replayability.
Why it's engaging:
Choice of several love interests that change the journey.
Heroines' poison adds interesting narrative stakes.
Gorgeous art style with steampunk flair.
Strong voice acting brings characters to life.
Plenty of twists and intrigue propel the story.
Code: Realize exemplifies how visual novels can deliver sweeping emotional narratives driven by engaging characters and drama between them.
Conclusion
As we've seen, the PSP was home to a diverse library of story-focused visual novels during its lifespan, across genres from romance to horror. These compelling titles that emphasis choice-driven narratives are perfect to experience on the go via Android emulation with PPSSPP. With minimal reflex requirements and bite-sized text segments, visual novels represent an ideal genre for mobile gaming. If you love great stories, characters, and being in control of your adventure, the PSP's library of visual novel classics is worth diving into on your phone.